Home
›
Questions & Help
Official Homey Android App discussion topic

superice
Member
Do you currently own a Homey and an Android smartphone? Awesome! That means you can use our badass Android app!
Installing
Download the app from the Play Store.
Start it, and log in to your Athom-account. Mind you: an Athom account is different from a forum account, you cannot log in using your forum credentials!
Using the app
You'll see a view with some cards: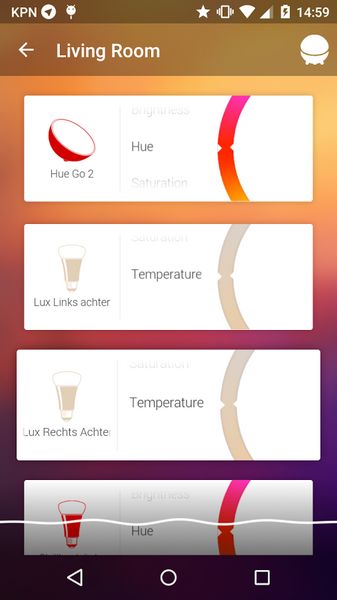 These cards represent your devices. You can turn them on or off by tapping the icon on the left of a card. Custom controls are available on the right, in the above example Hue, Saturation, Brightness, and Temperature for the Philips Hue cards.
Now, you might not see any cards because you have put all your devices in a different zone. Selecting a zone is done by swiping in from the left side of the screen. Hold your finger on the screen to select a zone.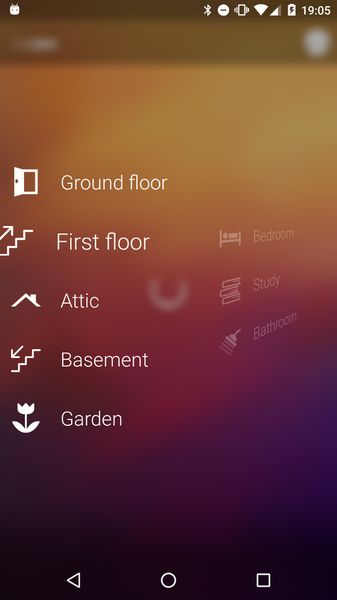 Whenever you select a zone, cards for devices in that specific zone will be display.
Last but not least, the media view. When swiping from right to left, you'll see a mediaplayer.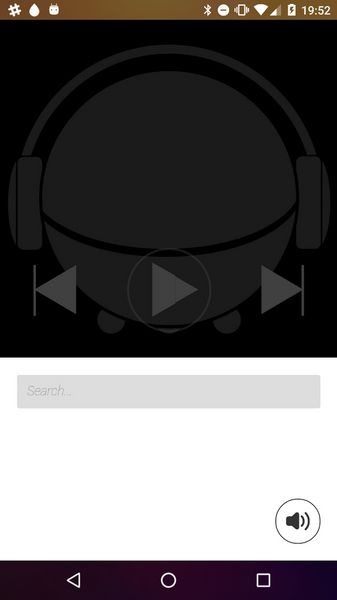 It'll show the media Homey is currently playing. You can select the output speaker here, search for new content to play, and control the current stream.
Reporting bugs
Of course we at Athom are not perfect programmers (or well, at least I'm not), we make mistakes as well. Most important about these mistakes is how we handle them

We don't have an issue reporting system just yet, so please post any bugs you encounter in this topic, and I'll make sure I'll fix them as soon as possible! In order for me to be as efficient at this as possible, please keep in mind I'd have to reproduce the bug, so please describe as detailed as possible what you did to trigger the bug.
If you get an Android crash dialog, please click 'Report'. This sends me all kinds of helpful information, but won't expose personal details of yours

Tagged: