Home
›
Archive
Welcome to the Athom Community Forum! This forum centers around the product
Homey
. Homey is built by Athom and has a mission to connect everything at home. Read more about the product on the
official Homey website
.
This is a place to share ideas, ask for help and discuss about Homey in general.
Please read
Welcome to the forum
to get started.
[Solved] Geo location doesn't load
roel_hendr
Member
Hi,
In the settings of Homey there is Location. When I click it, nothing happens. See screenshot...
Can someone help me with this?
Also when I ask Homey the current time, its wrong. Its 2 hours earlier according to Homey. Don't know if this is related to the problem about location?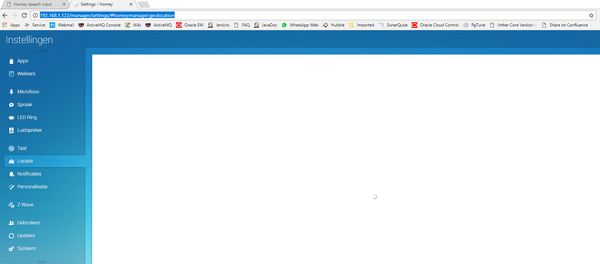 Tagged:
This discussion has been closed.