Home
›
Questions & Help
Electric ball water valve
fke1964
Member
Hello All,
i have bought myself a watervalve witch i want to use within homey. At the front of the house i want to make a water tap. I want to be able te cut off the water when i am not at home. For this i have bought the following water ball valve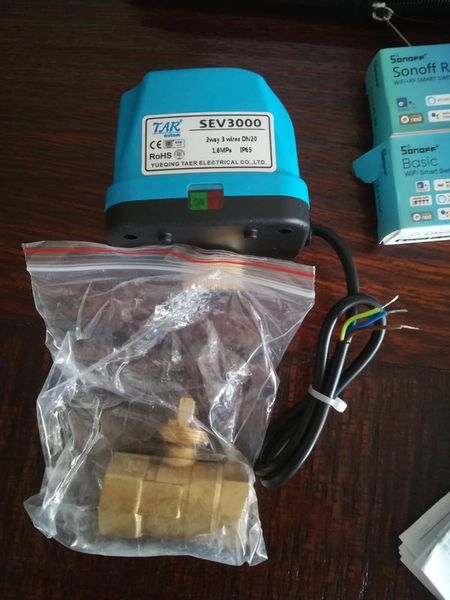 before i can use this valve i need a proper switch. Now i have bought a sonoff basic smart switch but i don't think this will do the job.
i need a wisselschakelaar (is this called a changeover switch in english?).
This is the drawing that comes with the valve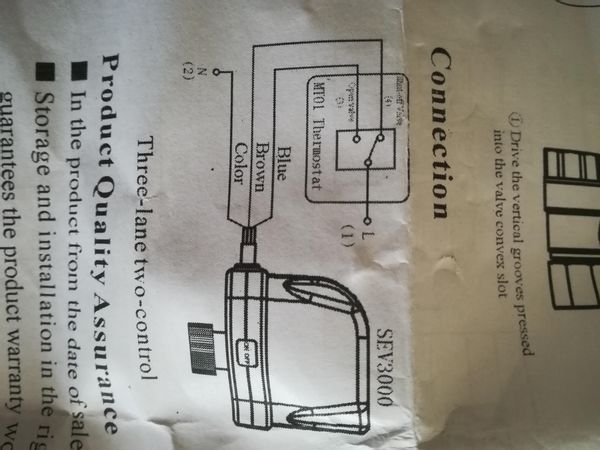 So my question is witch switch can i use so that homey can open and close this valve.
Frans