Home
›
Developers
Homey & Amazon (dot) integration in the works?

techniman
Member
Hi
@Stefan
You mentioned that the team was looking into linking an Amazon Dot to Homey,
Can you elaborate on that, how do you (athom) envision that and how do you think this will work?
Will this also open up the possibility of sending texts to Homey and have it interpret them as if they were spoken?
(this to minimize the number of flows needed )
For the people interested, the video is here :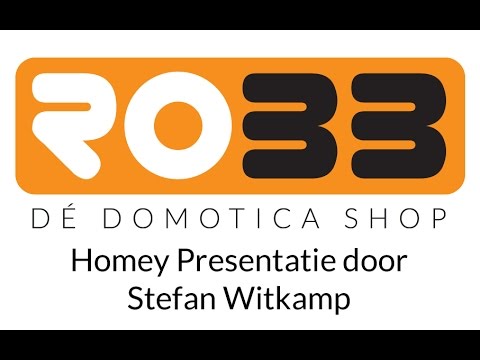 edit:
wanted to add the timecode (had to view the thing again)
it's at ~34:44