Home
›
Apps
Official
Z-Wave
CommunityApp
[APP Z-Wave] NEO Coolcam Z-Wave devices - Main discussion topic
NEO CoolCam Z-Wave Devices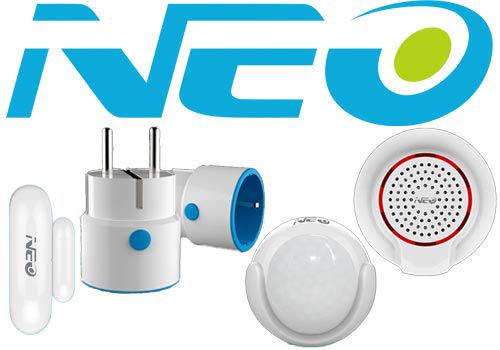 Current Version : 2.0.6 Stable , 2.0.7 Beta - Based on SDKv2 and Z-Wave Mesh Driver
Athom Apps store:
h
ttps://apps.athom.com/app/com.neo
Github repository:
https://github.com/mruiter/com.neo
This app is now donationware
Donations will be used for charity. Every 25 euros collected will be send to a different charity organization every time. I make this app for fun and don't tend to make profit for my own. If you like the work. Please think of the people who you could please a bit by donating. Want the next donation to go to your favorite charity ? Don't hesitate and tell me what it is.

Supported Devices:
NAS-PD01ZE, Motion Sensor
NAS-PD02ZE, Motion Sensor
NAS-WR01ZE, Power Switching Plug
NAS-SC01ZE, Touch Wall Switch Single
NAS-SW01ZE, Touch Wall Switch Dual
NAS-AB01ZE, Siren / Doorbell speaker
NAS-RC01ZE, Remote KeyFob / Alarm Button
NAS-RS01ZE, Remote Emergency Button
NAS-DS01ZE, Door Sensor
NAS-WS01ZE, Flood Sensor
Supported Languages:
Search link to buy on AliExpress:
https://www.aliexpress.com/w/wholesale-neo-coolcam-z%25252dwave.html?spm=2114.search0104.0.0.87YkiU&initiative_id=SB_20170807010754&site=glo&groupsort=1&SortType=price_asc&g=y&SearchText=neo+coolcam+z-wave
PLEASE BE SURE TO BUY THE EU VERSION OF THE NEO PRODUCTS. THE FREQUENCY OF THE OTHER COUNTRY's WILL NOT WORK IF YOURE HOMEY IS A EU VERSION
Tagged: