Home
›
Apps
[ALPHA] Heimdall - Let Homey watch over your home.
DaneeDeKruyff
Member
I'm working on an app that will make it a bit easier to use your Homey as a surveillance system and I'm looking for people who are interested in testing it.
If you'd like to test, please leave a reply.
The app listens to event's from motion- and door/window sensors, logs them and when the surveillance mode is active it will trigger the alarm. It is also possible to sent information over to the app to include it in the log.
The app has several flow cards:
Trigger card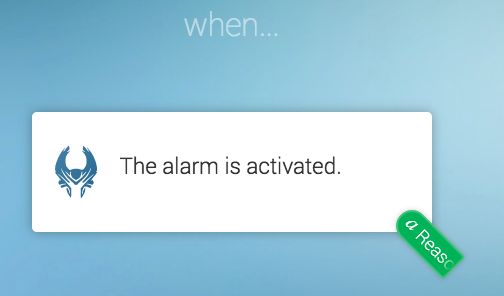 Condition card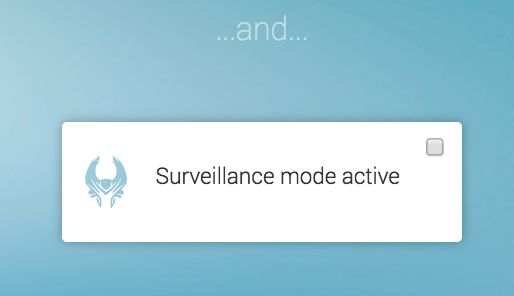 Action cards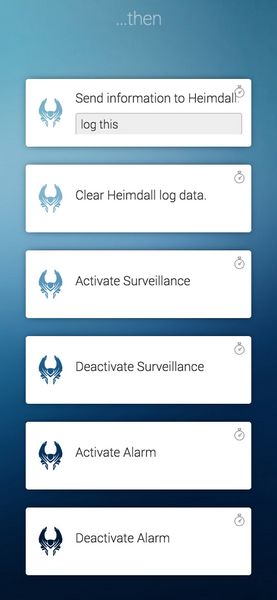 This discussion has been closed.