Home
›
Apps
Homeyda.sh - Web based dashboard for Homey
HomeyDash is a dashboard that can be used to control devices paired to Homey and show information like weather, news, media etc.
To use HomeyDash, go to https://homeyda.sh and login.
You can pin HomeyDash to your homescreen on iOS and Android.
Long press opens the popup with more info.
Work in progress
Current release isn't considered stable and 100% functional yet.
You can support this project trough Patreon:
Become a Patron now!

Contributing
Found Bugs
First make sure the bug hasn't been reported yet. New bugs found can be submitted to the GitHub Issues . And if you already know a good solution, feel free to make a Pull Request!
Pull Requests
Pull requests can be done on the develop branch. Until the master branch isn't stable enough (and is considered alpha/beta) the develop branch won't get build and pushed for now. After the master branch is more stable, i will auto build the develop branch to a seperate sub-domain.
Screenshots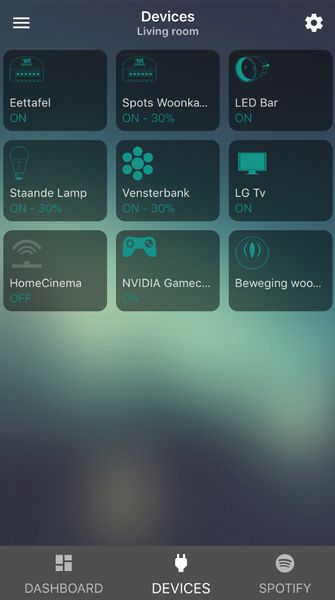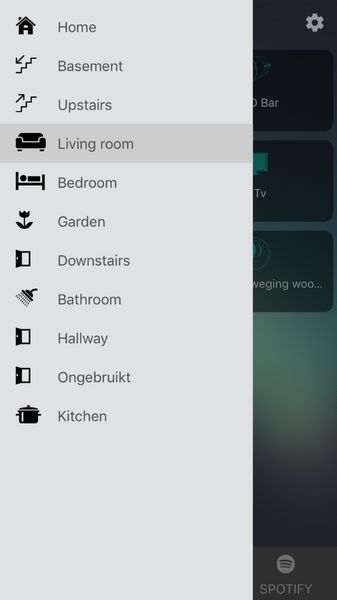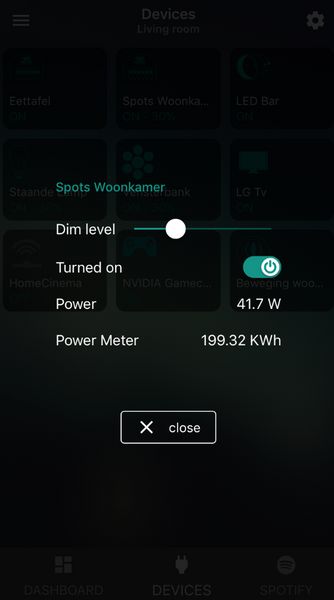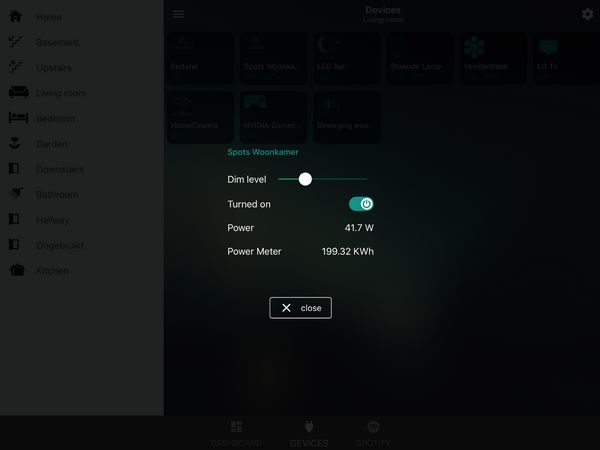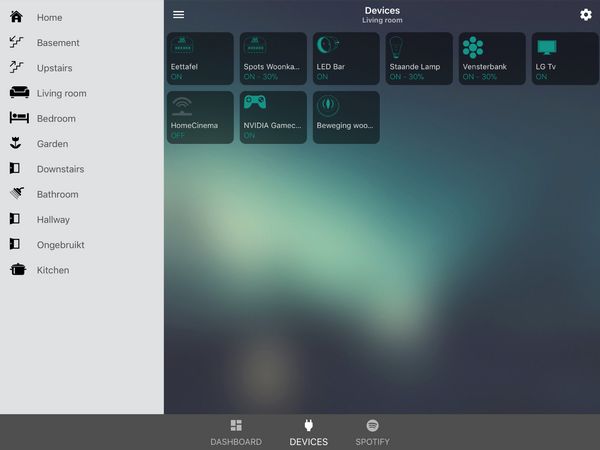 Tagged: