Home
›
Archive
Speech recognition - Review
Dedicated to potential customers to provide a realistic view on homey beyond the marketing videos.
...and to those who deny this issue.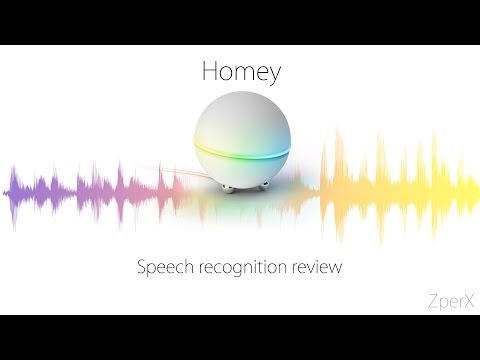 I have contacted athom via email regarding this couple of times. They have never replied despite the fact this fully qualifies as a warranty issue. This raises some concerns.
@Emile
@Stefan
The next video will be about homey`s limited Z-wave range. This is an other area where it is claimed that homey has no range issue. Officially Z-wave has 100m range. I just came across this page:
https://www.athom.com/en/support/KB000043/
. 40m? Indoor I have 3.5m range (same room) and my house was blamed for this (mesh is irrelevant in my case). So I did an experiment outdoors and the range was 6 meters. Spring is here so I might reproduce this study.
Than I will make a video on a more positive topic: advanced flows, apps and possible applications.