Home
›
Archive
Voice input from other members on my Homey?
I asked this couple of months ago but never received a good answer, therefore I try again...
When I speak to my Homey I get very often feedback (in speech-input page) thats completely different then the sentence I said. Sometimes it looks like the backend servers don't know or mine up the original location of the voice translation request. After weeks not using Homey I turned it on today and installed the iOS app. I was flabbergasted that I see in the speech-output page Android requests, I don't have any Android devices in my house! I tried to say in Dutch watch television (televisie kijken). I tried it multiple times and only once it recognized the sentence correctly. Weird tho when I select the Dutch language on my Homey I get English results. Probably it is better to group the voice to text requests in languages.
Please explain if I see it all wrong...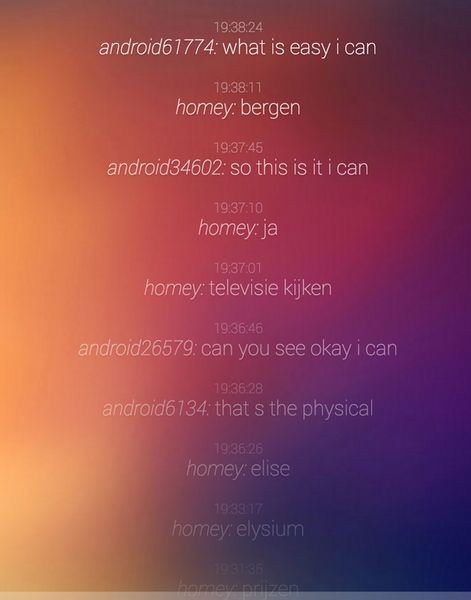 This discussion has been closed.