Home
›
Devices
Issue with Fibaro RGBW controller
Hi,
Ive installed Fibaro RGBW controller to control my led lights in my bathroom. I have issues to get the colours but for the most part it works ok, but it's very tricky to choose a good colour. I have 3 flows but one of them is not working correctly, i'm getting strange failure massage "transmition_failed" .
It's very strange when I'm testing the flow it works after 10 time but when I test changing the card to change colour and finally I come back to the card I want with the desired brightness. But still it doesn't work when the flow is triggered.
Does somebody know what that that message means and how I can resolve the problem?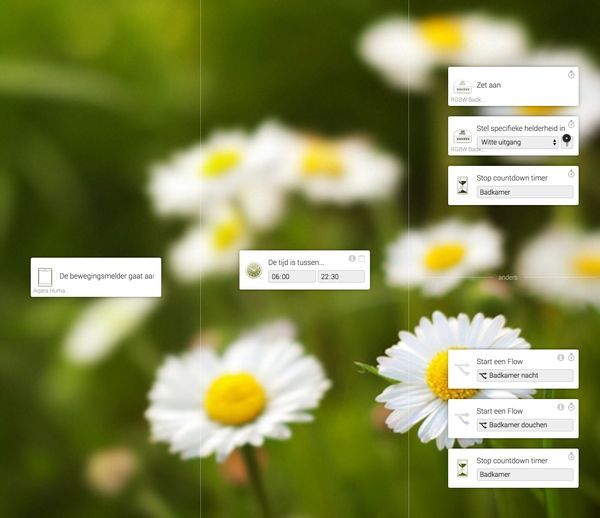 Tagged: