Home
›
Archive

MarcelKuijper
Member
Today i wanted to creat a flow for my recycle bins, on the even weeks its the grey on the other weeks the green.
ran into an issue where if u got allot of "and" rules u cant scroll up anymore, also when u save the flow u cant scroll at all!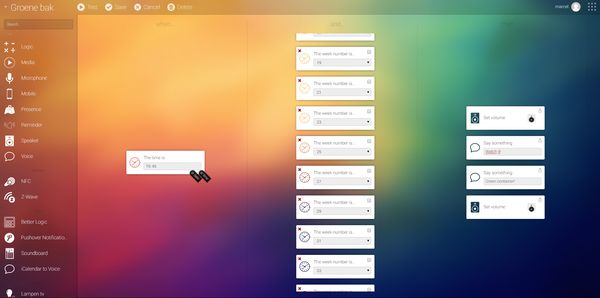 btw there has to be an easyer way to do this right?

This discussion has been closed.