Home
›
Archive
Anamatronic
Member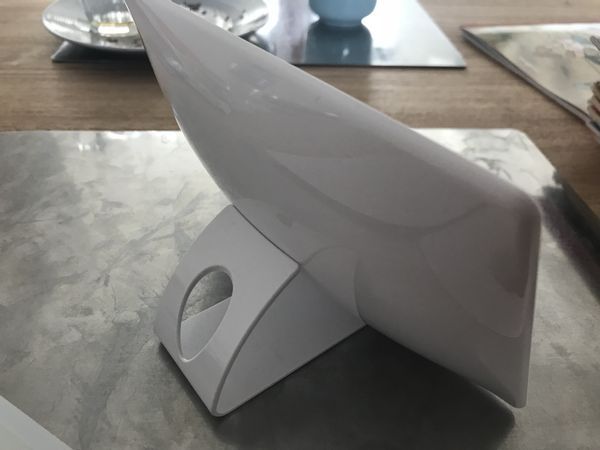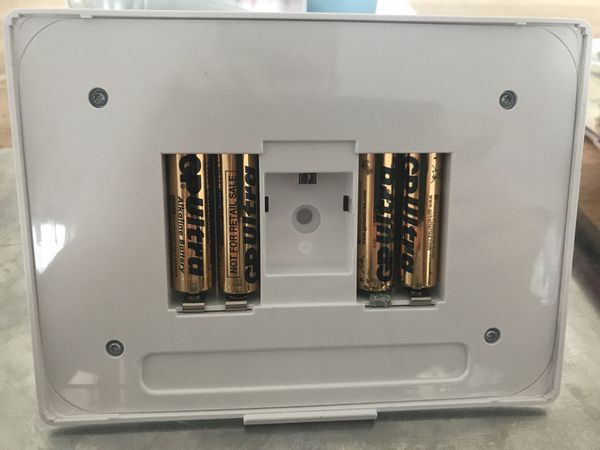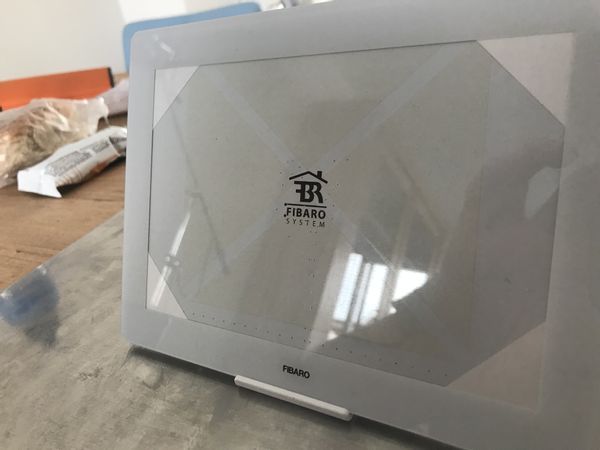 I am selling my fibaro swipe (foto frame).
Color: white
Condition: good as new
Price: new 113,- for a homey user 50,-
It's really easy. Raise your hand and swipe it down to turn off the lights. Move your hand up for the color LED lights to turn on and light up the room. Swipe to the right if you want to turn the TV and other electronics
I live in Utrecht West (Leidscherijn)
This discussion has been closed.