Home
›
Apps
[PUBLISHED] Mosquitto MQTT client app
JohanKuster
Member
edited April 2016
in Apps
I am currenty working on a MQTT client app that makes it possible for Homey to publish/receive message to/from a MQTT message broker. I am only testing the for the Mosquitto broker but it will probably work for most of the brokers out there.
In the app setting you have to specify the url where the broker can be found: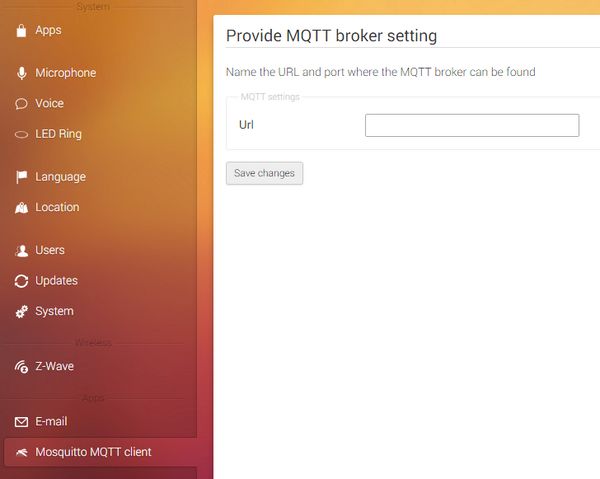 In the flow editor you have a trigger (receive message) and action (publish message):

In the end the following should be possible. Replace Domoticz with Homey and place Mosquitto and Node-Red on eg a PI. You can now interact with many more devices/sensors and almost anything that is connected to the internet.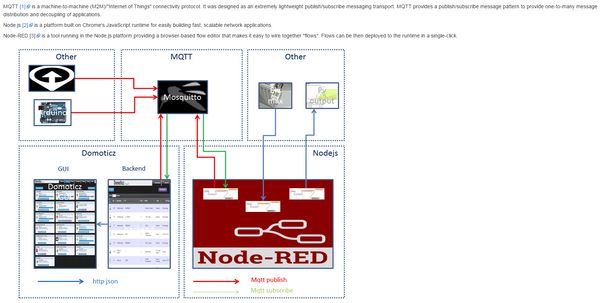 I will try to get this working as soon as possible. No promises here ;-) since most of the stuff I am doing is new to me.
Remarks are welcome