Home
›
Archive
Why does this Flow not work?
Hello i have buy yesterday a Geek Homey from the maarktplaats , i have many issues Homey doesnt give me an answer but this is not a New issue and i hope thats the 0.18 Works better..Today i have Try to make a Flow but it doesnt work. What goes wrong?? I have make a Flow with a Fibaro Motion Sensor and 3 Hue Lamps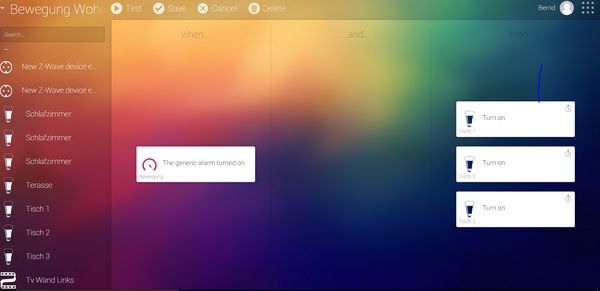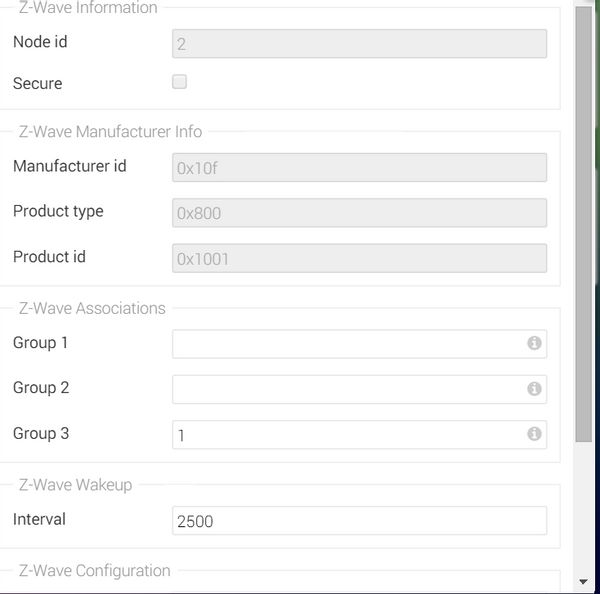 This discussion has been closed.