Home
›
Devices
Welcome to the Athom Community Forum! This is a place to share ideas, ask for help and discuss about Homey in general.
Please read
Welcome to the forum
to get started.
IR Remote as input for flows
I have this nice tiny remote with different colors on it and wanted to use as a remote to change the colors of some led strips.
I can add the buttons no problem at all but as my surprise i did find out you can only use the homey as a output for ir and as an input.
Is there anything i can do to get this to work?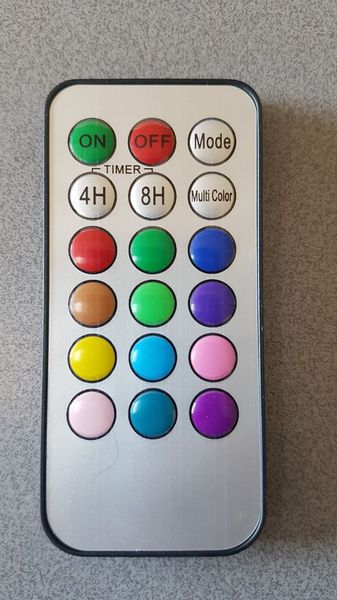 Tagged: