Home
›
Archive
He guys and gals,
Here are some unboxing pics (no video i'm afraid). Sorry it took a while but it's crazy at work and I have a sick kid and wife at home so homey's time is limited... Setting homey up for the first time went pretty well. I had to setup twice but that was because i had to step away during the first time so it timed out i guess. So far i only installed some coco stuff and my hues. I came across some small bugs of course but as
@emile
previously mentioned
@athom
are right on top of it. Emile actually asked if he could call me so we could have a "face to face", really cool! The flow editor took me some getting used to (not much) and i think it's also pretty cool.
I'm planning to play around with fibaro motion sensors, an ikettle, some action sockets and off course fiddle with some ir-equipment this week. I'll let you know how that works out. So, not much info, sorry, but having homey in the house is awsome and i hope you will receive yours soon. All the best, Moek.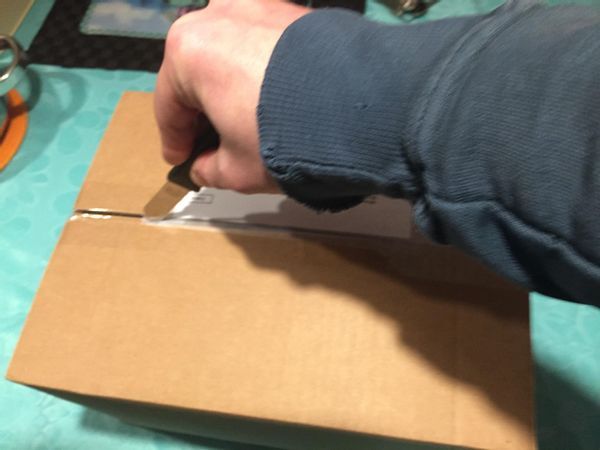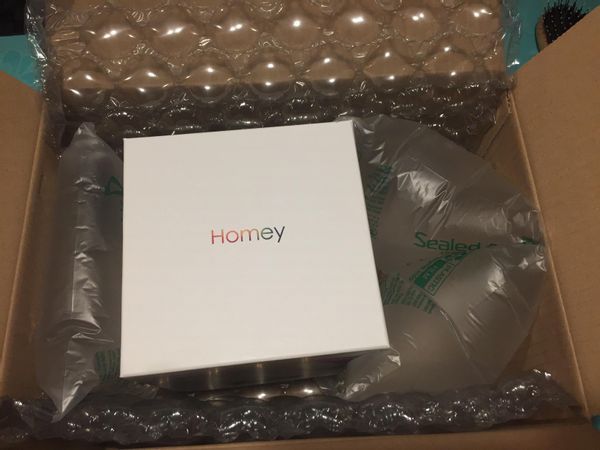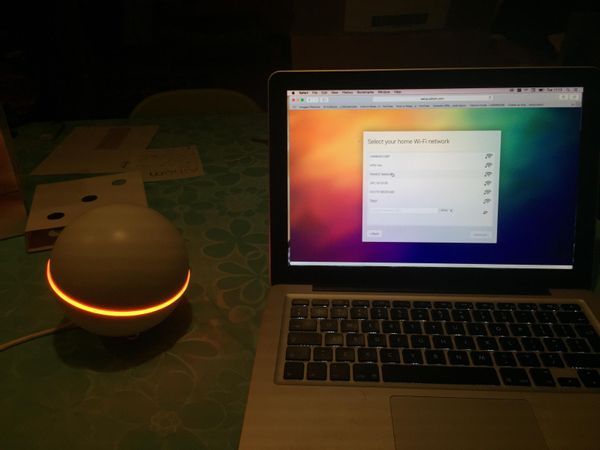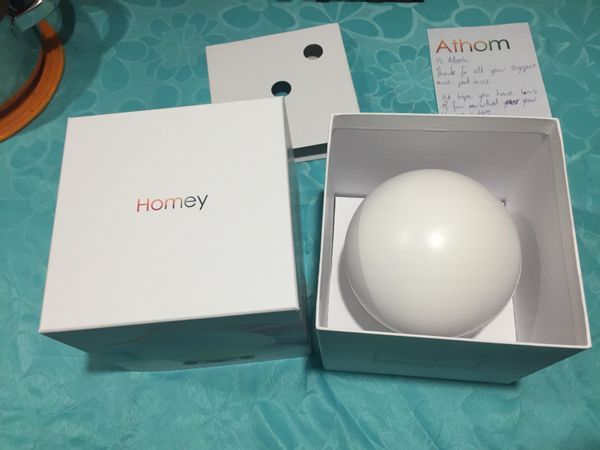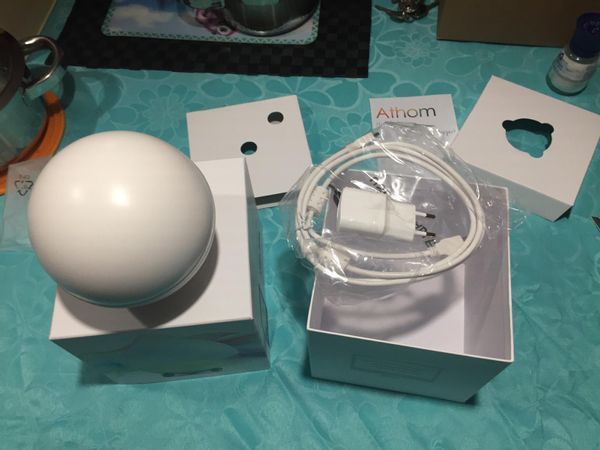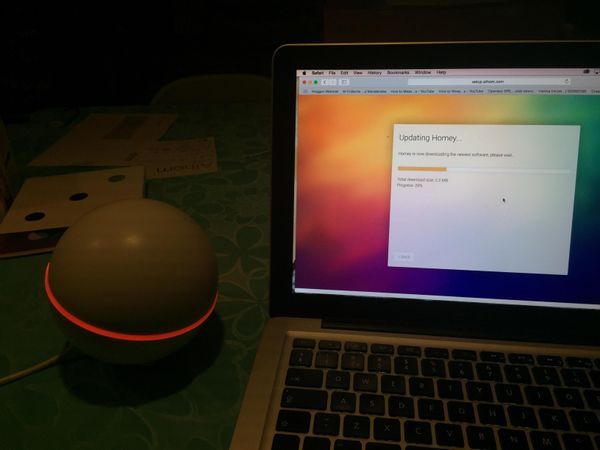 This discussion has been closed.