Home
›
Devices
Aeotec Multisensor 6: Motion sensor running non stop and no update on other signals
Dear community,
I"m using the multi sensor 6 form AEOTEC since one weeks and I"m facing all the time the problem, that the values of the Multisensor are frozen except the Motionsensor.
The Motion sensor is sending all the time alarm signal even if no movement is available.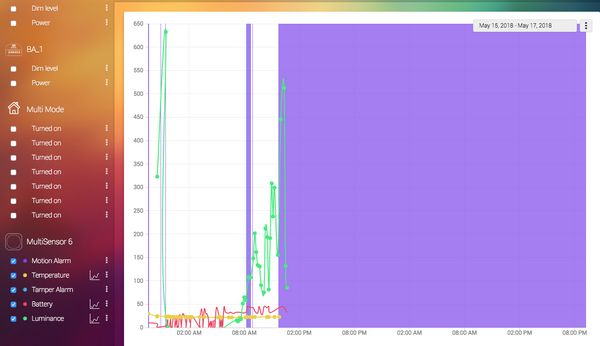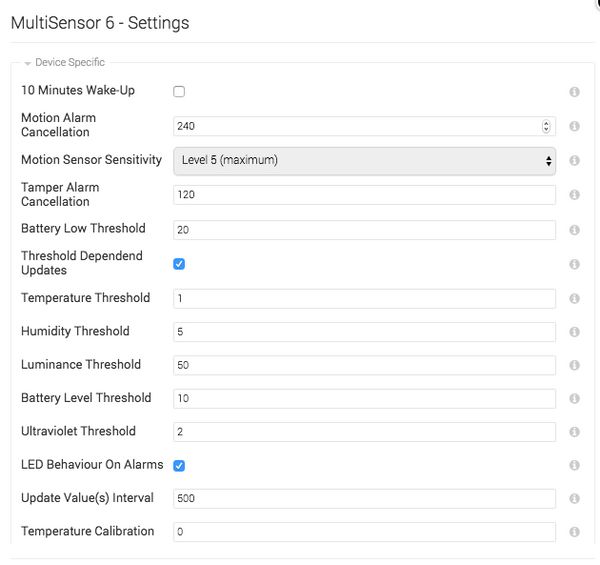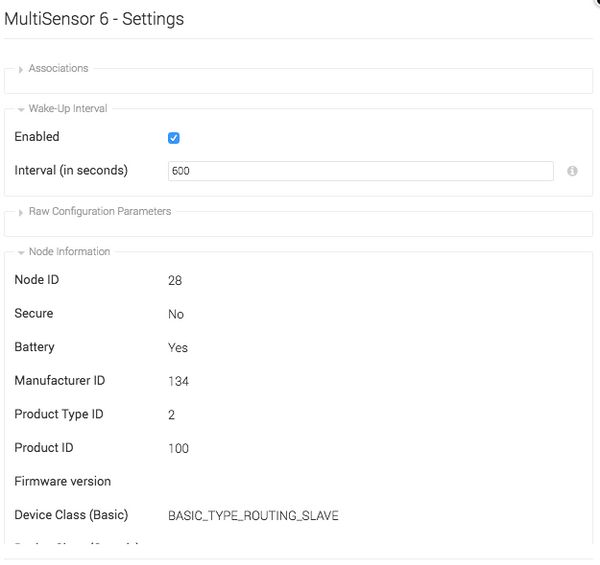 Hits:
* Removing the batteries and also removing the device from the z-wave network and adding it again
@Homey
do not solve the * problem.
* Batteries are new.
* distance btw Homey and sensor 5m (and nothin in-between)
Do you have an idea how this behaviour can be solved?
Thx
Tagged: