Home
›
Questions & Help
How to use tags

k1s
Member
I'm having trouble getting dropped tags to stick.
In the intro video here, at about 1:11, he drags and drops a tag & it just sticks.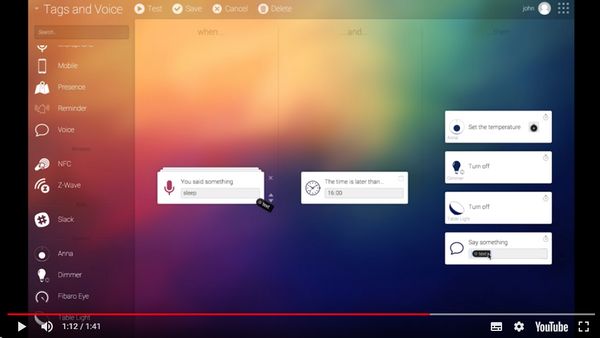 When I do it I mostly get a no entry symbol. Sometimes it goes to plus symbol but when I drop it, the tag isn't there. What am I doing wrong? Is there a knack to aligning it to just a specific place?