Home
›
Developers
Creating an app to replace my 433MHz remote for dual relay controller
DIYglenn
Member
I got a simple $6 dual relay controller, set to switch between two relays (latching) so that it controls a linear actuator.
Now, this is what I ordered, but it isn't exactly the same, but in short there are a bunch of these on eBay, pretty much the same thing all of them, and at least mine is using the chip "SYN470R" on the 433MHz board.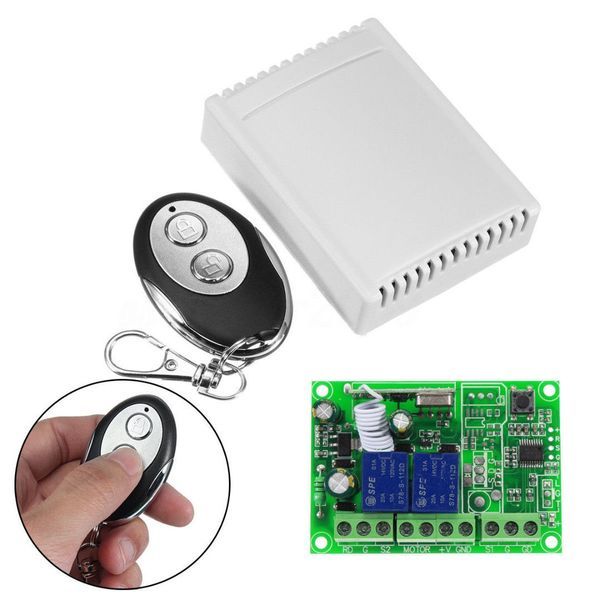 This is what I got: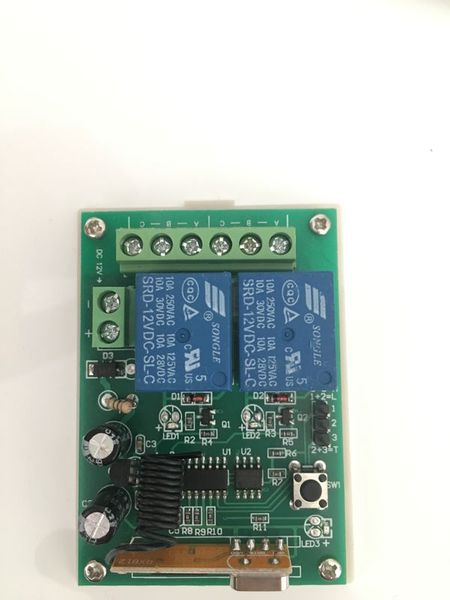 Anyways, my actual question is HOW can I get this talking to Homey? Maybe I should've used Arduino/Wemos and MQTT with a dual relay board instead, but I'm up for a challenge, I want to learn something.
I got everything working, I just want that remote to be on the balcony where the window is, and automate the closing/opening with Homey.
I was hoping I'd be able to add this from any of the existing apps, but I guess not.
I'd be happy to contribute and make an app for it, but I need some help to be pushed in the right direction.
Do I need a logic analyzer?
Can Homey's signal recording be enough?
There's a learn button, will Homey have to be connected to it in "learn" mode?
Will the signal still always be the same code?
Do I add support for the remote or the board?
There's probably a lot of uses for controllers like these, even though they're not "rolling code" and therefore not safe, but for greenhouses etc. they are of excellent value.
I appreciate any help I can get. The balcony gets really hot now that the sun is back after the winter, so I would love a way to open the window automatically based on temperature and wind/rain conditions.
Tagged: