Home
›
Apps
[App] PostNL by Athom (v1.0.1)

CommunityModerators
Member
Post NL
This app adds support for Jouw PostNL (
https://jouw.postnl.nl
) packet traking from your Homey .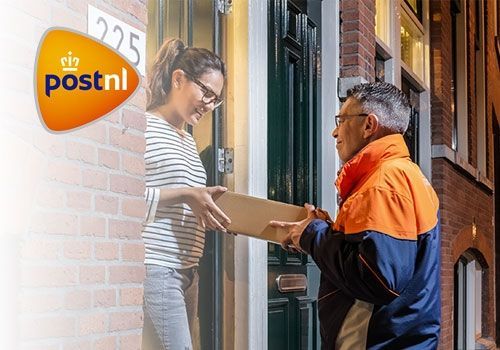 Links:
Supported Languages:
Feedback:
Any requests please post them in the Post NL topic on the Athom Forum or contact Athom on Slack
If possible, please report issues at the
general Homey
issues section
on Github otherwise in the above mentioned topic.
Forum Discussion
Initial Discussion created by @GeurtDijker, most relevant old discussion will be appended.
Ask any Moderator to add/update/correct this Discussion.
Tagged: