Home
›
Questions & Help
Set Floalt brightness and color temp. using tags
longkai
Member
Has anyone been able to use tags (number variables created by Better Logic) to set the brightness or color temperature on a Floalt light?
When using the regular sliders to set brightness/colortemp they work fine, but as soon as I replace them with tags nothing happens anymore. Note the missing green checkmarks in the screenshot: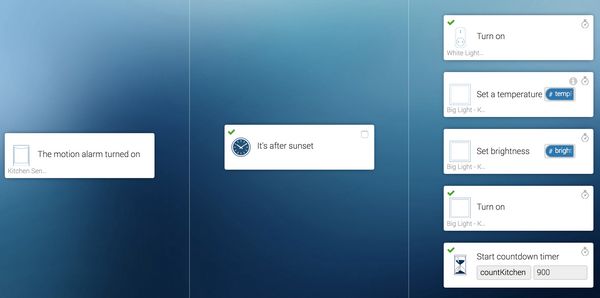 FYI: during my testing the variables are set to whole numbers (0, 50 or 100) only. No decimals are used.
Tagged: