Home
›
Apps
Smart Presence optimum settings
I use Smart Presence App to detect if somebody is home or not.
Some time it can not find devices and do find it back a couple off seconds later when at home.
I wonder if somebody know what the ideal settimgs are to prevent this loss both at the router and the device app in homey?
I do have a netgear X6 R8000 router and installed the App on Homey also.
So far I only played with the settings from the Smart Presence App
Current settings see below. and standard setting netgear router App see below
Problems appear the most with samsung s7 edges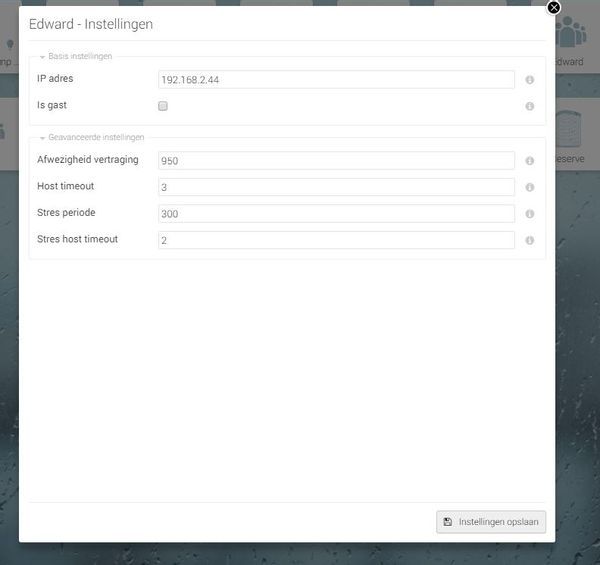 This discussion has been closed.