Home
›
Nederlands
ADB-15 | De deurbel koppelen met Homey is simpel: je moet eenmalig op de knop drukken bij het zien..
LuukvD
Member
.. van onderstaand scherm. Dat is alles!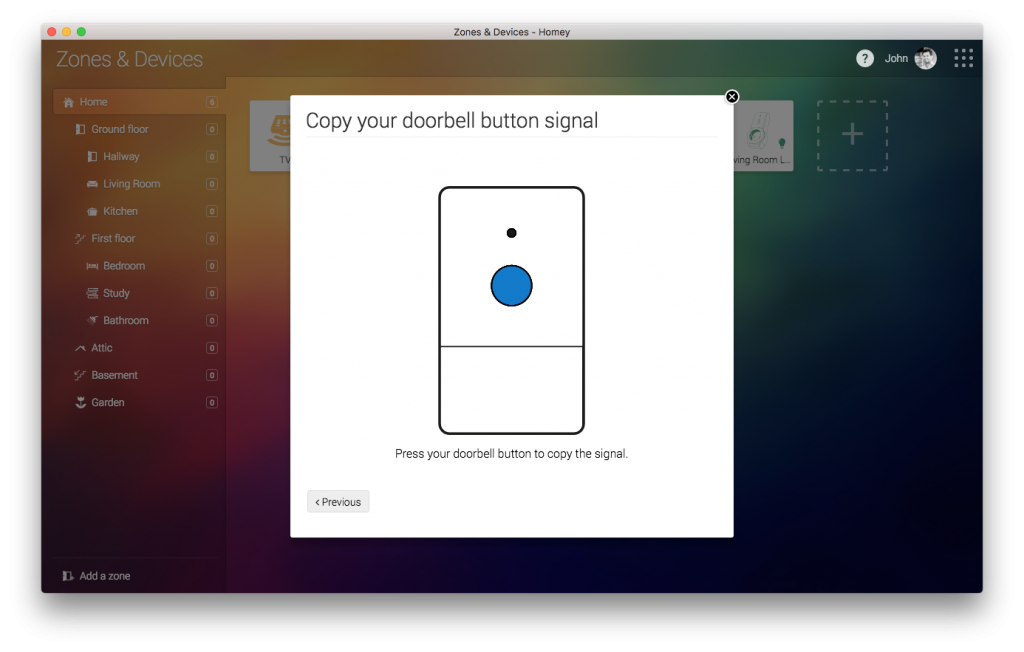 Only nothing happens. I'm holding the button neaar the Homey. What I am doing wrong? And why does something this easy not just work?