Home
›
Apps
[APP] Homey Harmony Hub v1.2.0
Homey Harmony Hub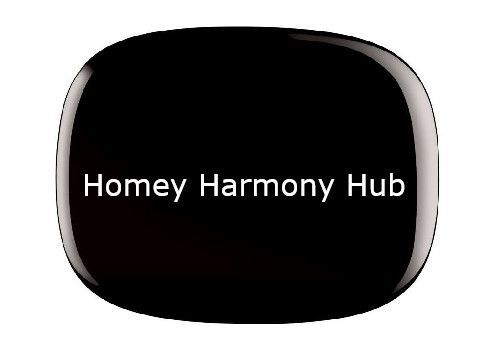 At the moment this project supports:
Pairing of devices connected to the harmony hub
A mobile card supporting the power toggle functionality of the device
An action card for sending a specific command to the Harmony device using homey flows.
Action cards for starting/stopping a hub activity
Condition card to check if device is/isn't turned on
Trigger cards for device is turned on/off
Trigger cards for activity is started/stopped
Syncing the device on/off state based on the current hub activity
Picking up activity changes from external sources (e.g. the Logitech Harmony Remote)
Bugs/Feature requests
Found a bug or want to request a feature feel free to create an issue here:
https://github.com/jreenen/com.jreenen.homeyharmonyhub/issues
Future releases
At the moment there is no real roadmap but for the upcoming release you can expect the following:
Pick an icon you want to use for your device during pairing.
Command send trigger card.
...... create an issue on Github with a Feature request label an who knows your feature will be in the next release!
Version history
v1.2.0
For improved stability and future features, a new connection library has been written for the Homey Harmony App.
If an activity has been started/stopped by an external source (e.g. the Logitech Harmony Remote), the app picks up on this event and updates the device states accordingly and triggers the applicable flow cards.
You can now use a flow condition card for your device to check if it is/isn't turned on.
v1.1.1
Hotfix release, some users experiencing an error "Error: MAX_CLIENTS=6"
v1.1.0
Pairing of devices connected to the harmony hub A mobile card supporting the power toggle functionality of the device An action card for sending a specific command to the Harmony device using homey flows. Action cards for starting/stopping a hub activity Trigger cards for device is turned on/off Trigger cards for activity is started/stopped Syncing the device on-off state based on the current hub activity
v1.0.0
Initial release (never hit the Athom store)
Github link:
https://github.com/jreenen/com.jreenen.homeyharmonyhub
Tagged: