Home
›
Archive
Welcome to the Athom Community Forum! This forum centers around the product
Homey
. Homey is built by Athom and has a mission to connect everything at home. Read more about the product on the
official Homey website
.
This is a place to share ideas, ask for help and discuss about Homey in general.
Please read
Welcome to the forum
to get started.
JustinVanElst
Backer - Geek Edition
At the time of the kickstarter I was living in a flat. But not anymore so i don't have any use for my Nello One (one of the first batches).
I will sell it for 80 euros excl. shipping (from the Netherlands)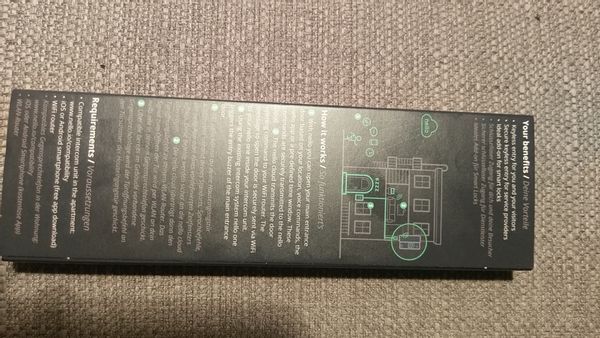 This discussion has been closed.