Home
›
Apps
MySQL power device
MySQL power device
Today i wrote a little app that can present energy readings and powermeter readings from a SQL database in homey. I use this app to get data from my smart meter and solarpanels to homey.
The app can be found here:
https://github.com/rebtor/nl.rebtor.sql
After setting up the connection with the MySQL server homey will poll the server every x seconds for new data.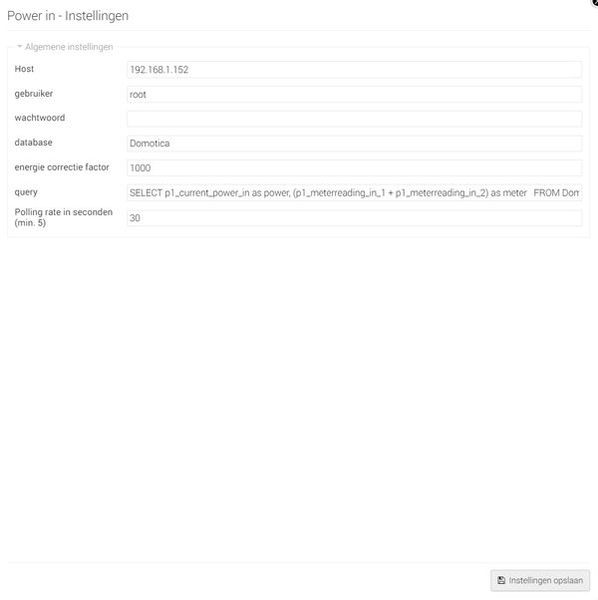 The data will be presented as a device.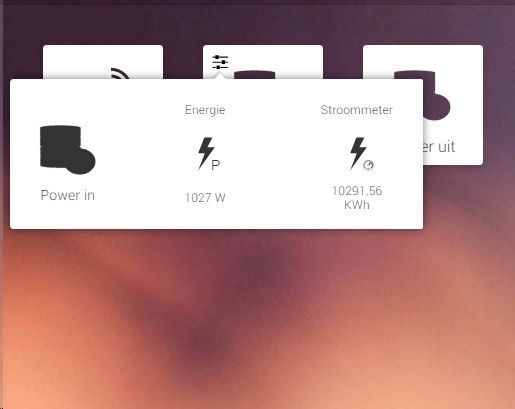 can be used in a flow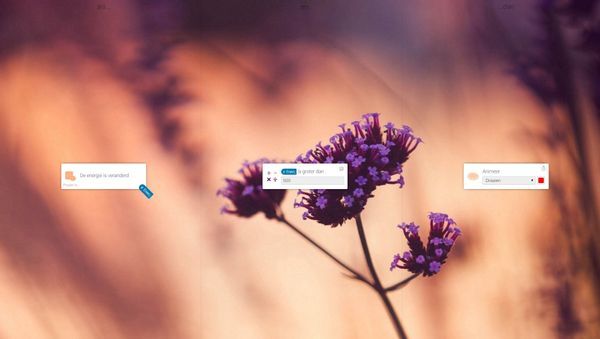 Or used in a graph.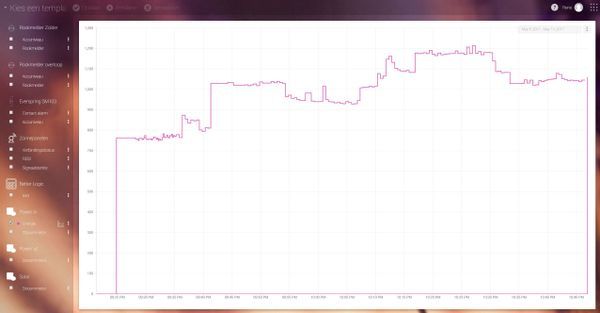 Just sharing this app here because it provides a solution for me for now. I'm sure there are people far more qualified to make a proper MySQL integration for homey. But for me this does the trick for now.