Home
›
Archive
[solved] Philips Hue doesn't connect anymore..

HarmLutjeboer
Member
Since yesterday my Philips Hue Lights (and all of the switches, taps and motions sensors) doesn't connect with homey anymore. The Hue app on my iPhone works fine, and even so the dimmers/taps/MS. I'll tried to restart the app, but that wont help. Even restart the Hue bridge and restart Homey didn't make a difference. Does anyone have an idea how to solve this? Id hope that I don't have to reconnect all of my hue light again, because that would be a lot of work to make all of my flow work again.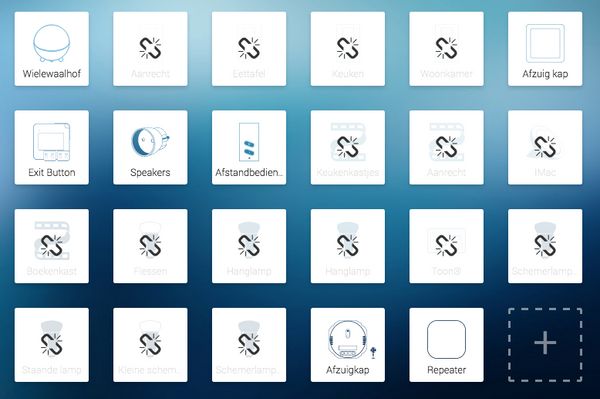 This discussion has been closed.