Home
›
Questions & Help
[HOW TO] Double Click Zwave.Me WALLC-S / WALLC-2 (makes 8 possible options)

Priknr1
Member
This week I was able to add the WALLC-S and WALLC-2 in the Zwave.Me app for some people requested it.
It got me curious about its possibilities in my setup, so I ordered one.
The app has 8 options: press 1 time, and press 2 times, for each of the 4 buttons.
With the default settings I was not able to get all 8 options to work, but I found out how, so here is a HOW TO
INCLUSION
* Go to devices --> Add device --> Homey -->Z-Wave and click the Z-wave button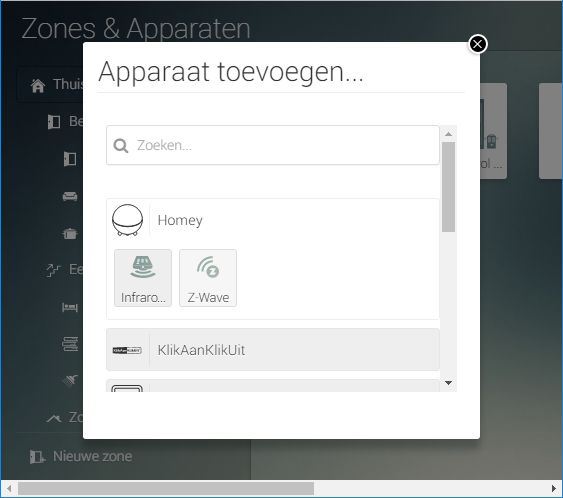 * Press and hold all 4 buttons on the WALLC-S/2 controller for 5 seconds. (Led will blink)
* Press Button 1 (Device will be included)
SETTINGS
* The WALLC-S/2 is added, Click the Settings button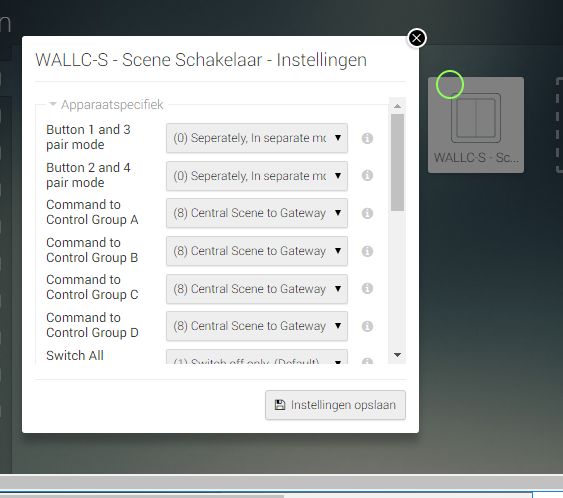 * Change the first 2 settings into "(0) Seperately, in...."
* Click "Save Settings" (Popup says changes will be sent, next time the device wakes up)
* Press and hold all 4 buttons on the WALLC-S/2 controller for 5 seconds. (Led will blink)
* Press button 2 (wakes up the device)
You are good to go, might need to take out the battery and put it back in once. Not sure