Home
›
Apps
WIP: NEEO Remote App (NEEO Virtual Devices)
Hi All,
I am working on Homey and NEEO integration App, and like to share the first images of it.
When i finished the settings page and the trigger flows ill have the first version ready.
I can already add devices with buttons sliders and switches and add them as a device in NEEO. All the buttons sliders and switches are reporting events to homey.
Settings.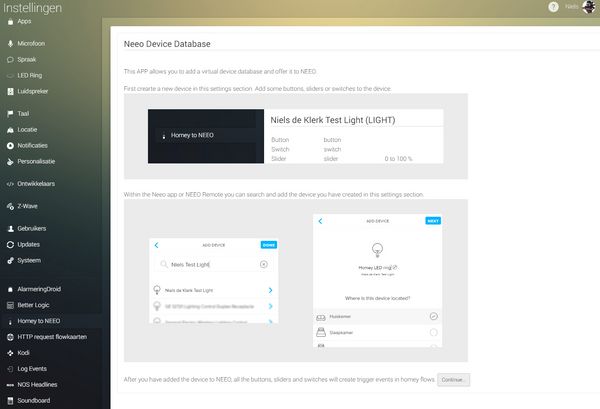 Settings
The actual device settings. A lot has to be done here to have it finished but it already shows the direction i'm going to.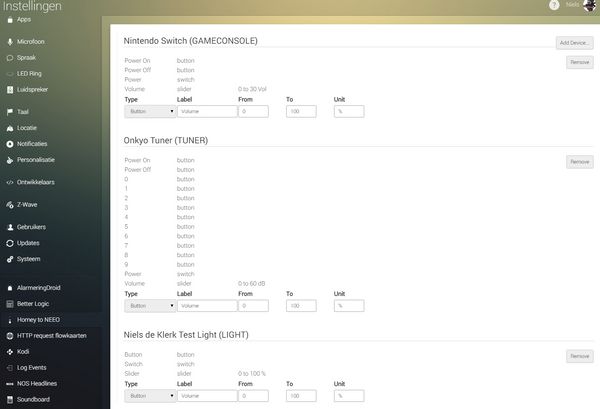 Device Added in NEEO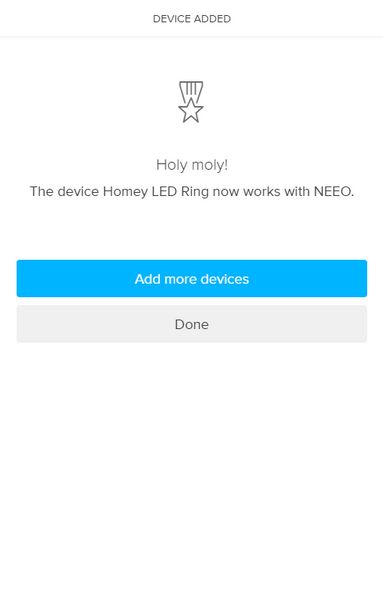 Screenshot of the APP.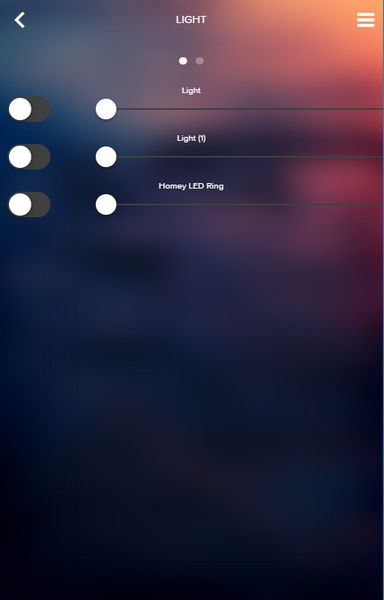 Remote: