Home
›
Archive
Trigger a Flow in the Homey app
I'm waiting a long time for the possibility to start a flow in the Homey app. Some searches on this forum, Slack, app store and Github wasn't helpful. I think that i have to learn how to search.
Today I smarter: I HAVE A SIMPLE SOLUTION (maybe you already know this simple solution)
Use a Better Logic Variable, and make add this variable as a device.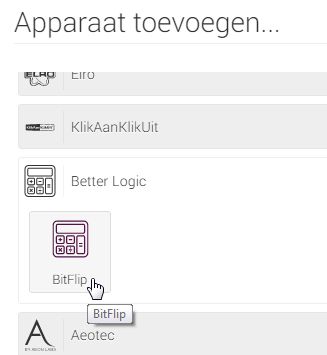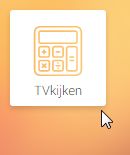 Change the Trigger of the original flow to the new device:

Create a new Flow to be able to start the Flow with your voice, like you used to.

Now I have a button in the Android Homey app. I didn't test it in a IOS app.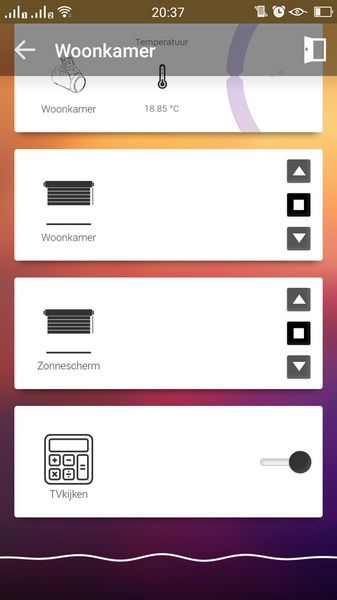 This discussion has been closed.