Home
›
Archive
wall switch Nodon and Remotec Scene Master
Hi all,
I was just wondering someone using the
http://www.domoticawerkt.nl/nodon-wall-switch.html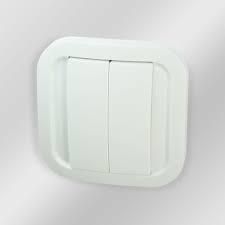 And/or the
http://www.hashop.nl/Remotec-Scene-Master-ZRC90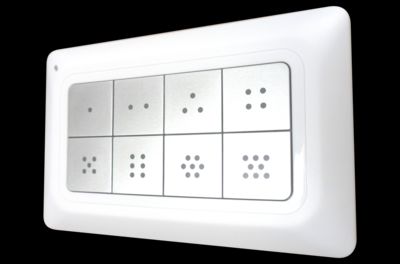 Im hoping someone off the members willing to write app for both or even athom itself would be. Because some time its just better to have real switches other then using your Phone.
Thks
This discussion has been closed.