Home
›
Archive
I backed this Kickstarter a while ago and it's finally shipped. This is the ultimate way to bring all your household mains appliances into the home automation mix, the hardware and software is awesome.
Information can be found here:
https://www.neur.io
I recent demo can be seen here: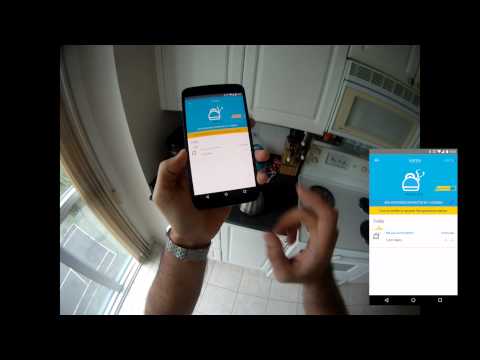 Can we integrate this to tap into the power of its appliance identification guys?
This discussion has been closed.