Home
›
Archive
Display Zigbee and/or Z-wave mesh network in Homey interface.

keverjeroen
Member
Hi,
I don't know if it is asked before, but it would be great if homey had an option to show the mesh network from Zwave and Zigbee (if Zigbee is implemented).
Here some examples of how it could be displayed:
This is how Domoticz can show it: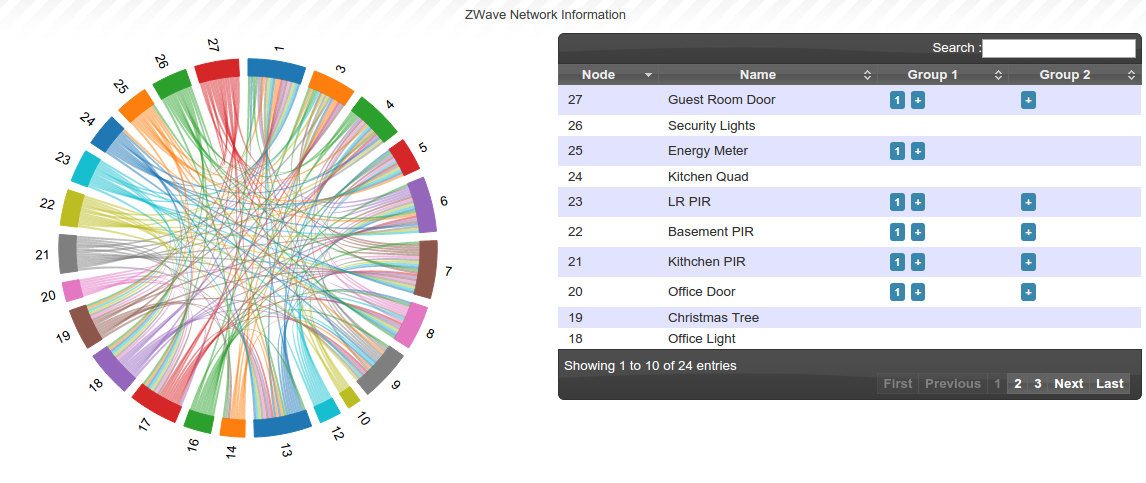 This would be cool too. Let the user drag and drop the devices in a floorplan and let Homey show the lines between them: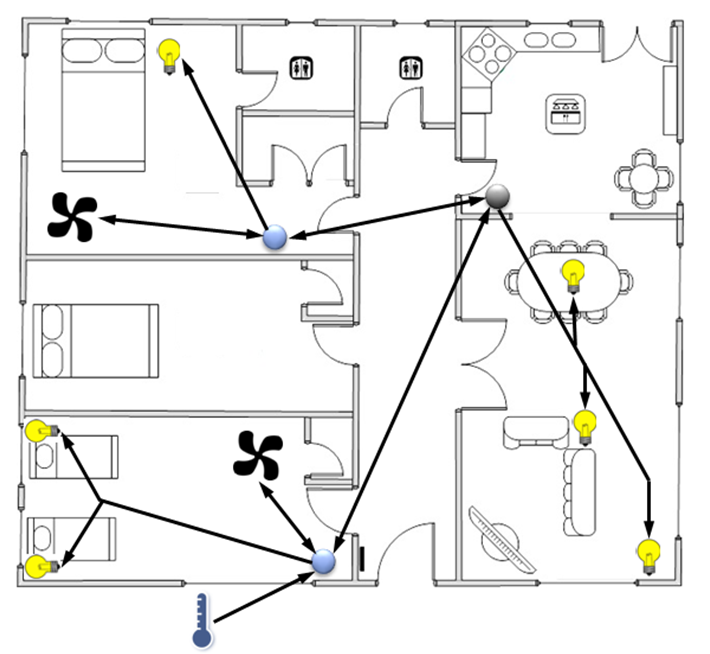 And another option:
This discussion has been closed.