Home
›
Archive

MathijsFrencken
Member
Hey, does anyone wonder how Homey will communicate and execute commands on Windows-PC's in the future?
Unified remote might be a good solution, they have a fully documented API and can offer a wide variety of functions that could possibly be added to flow cards, maybe one for the Athom team?
Unified Remote also supports a LOT of other programs such as: spotify, vlc, youtube, computer power functions, keyboard, media, netflix, kodi, chrome, skype, soundcloud, twitch, xbmc and many more.
Website
:
https://www.unifiedremote.com/
API
:
https://github.com/unifiedremote/Docs
Remotes:
https://www.unifiedremote.com/remotes/all
The only downside is the free version is limited. Full version is only 3,99 but totally worth the money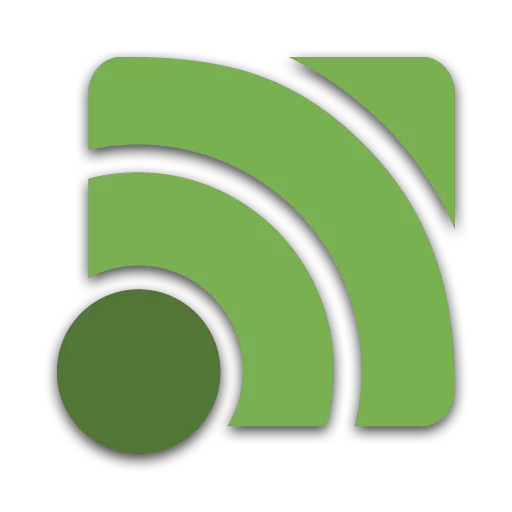 This discussion has been closed.