Home
›
Ideas & Suggestions
Improved visual flow design / validation / selection
Secujake
Member
As the number of devices and triggers is skyrocketing at my home, i'm using some very complicated flow designs.
It would be great if we could:
- Make distinction between start and subsequent flows
- Create a visualisation of all subsequent flows, when selecting a certain flow
- Edit flows from this visualistion
- See if all flows are OK, or contain errors.
- Show non-used / non-references flows (became redundant ... )
- Maybe not all flows need to be visualised all together, but at least from the startpoint you choose. Would be great if somehow it would be possible.
The more usefull we could make the flowdesigner, the easier it will become even for people with no skills to develop complex stuff. Happy to hear what other users think of this?
Something i was thinking about to represent it like this ...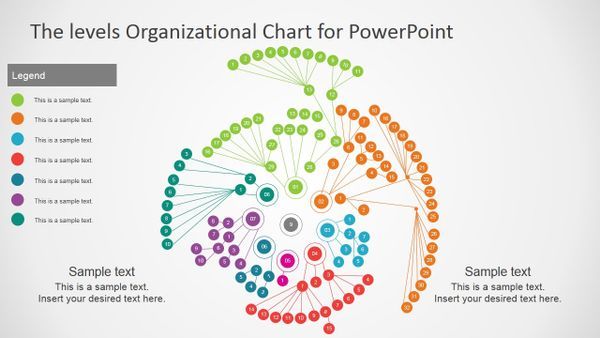 Tagged: