Home
›
Apps
productTypeId changed whilst adding.
Hey all.
I've created an app that works well with two Yale smart locks (Keyfree, Keyless) but I'm struggling with the third (Connexis L1) one. It just shows as an unknown Z-Wave device and doesn't do anything.

When I look at the settings I see the productTypeId is not what is set in the code: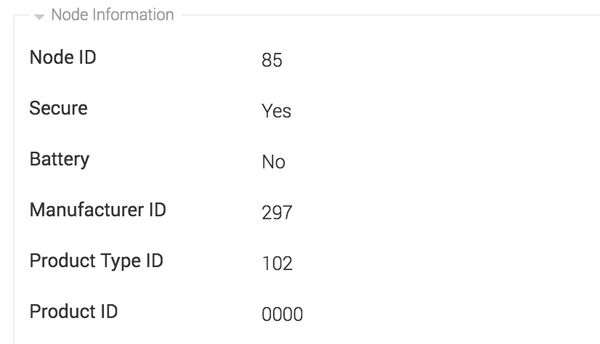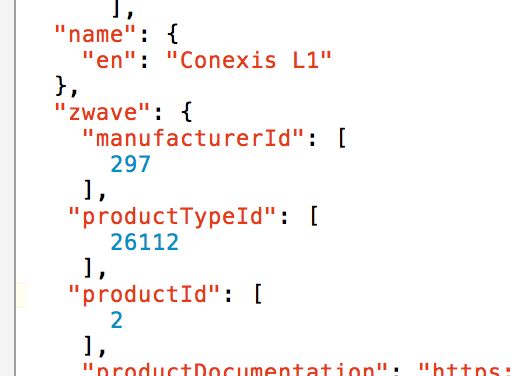 It should be 26112 as you see in the code on the screenshot, but in the Homey interface, it's 102. Why does this change and how can I fix that?
I guess this is why it's added as an unknown Z-Wave device and won't work. Or maybe someone has other ideas?
Thanks for any help