Home
›
Marketplace
Welcome to the Athom Community Forum! This is a place to share ideas, ask for help and discuss about Homey in general.
Please read
Welcome to the forum
to get started.

nicor
Member
For Sale:
Three Fibaro Motion Sensor FGMS-001 ZW5. Apart from being able to sense motion, this device also allows you to measure temperature and light intensity. It comes equipped with an accelerometer, which will detect a change in location or any attempts at opening the case.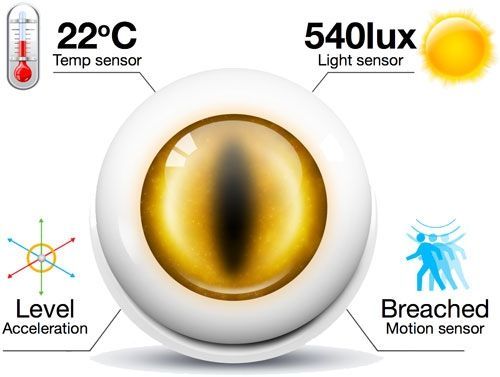 Since I've installed a couple of Gira automatic control switches I don't need the Fibaro Motion Sensors any more.
Don't have the original boxes anymore, I do have the original invoice from 2016 available.
Interested? Please send me a PM.
This discussion has been closed.